What You Can Experience
Whether you wish to discover the landscape, towns, monuments, mountains and the sea on your own, or you prefer to get advice, villa Aia Vecchia is the perfect place for you. We can tell you about places you cannot find in guidebooks. We will lend you a bike, an electric bike or a scooter, or even arrange a car rental for you. We will simply be there for you anytime you want.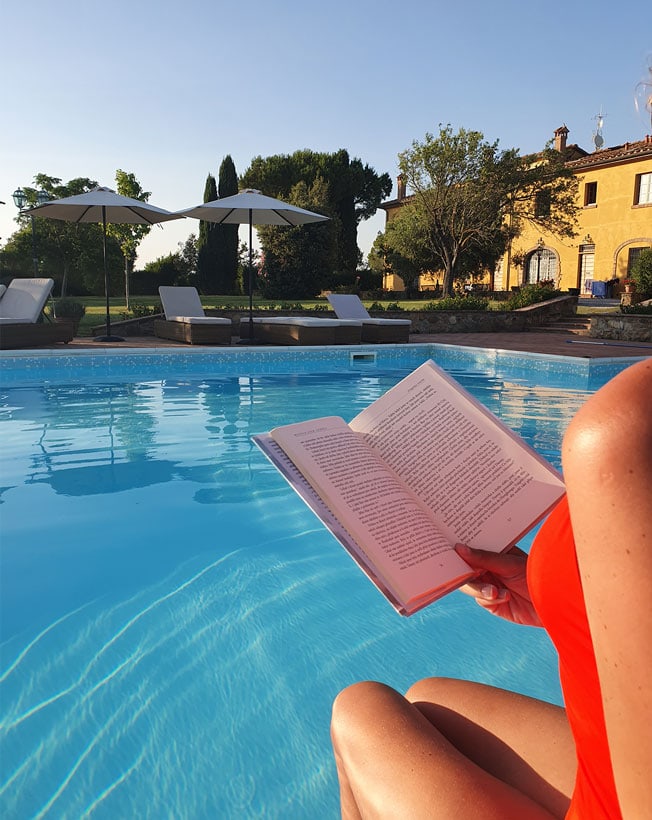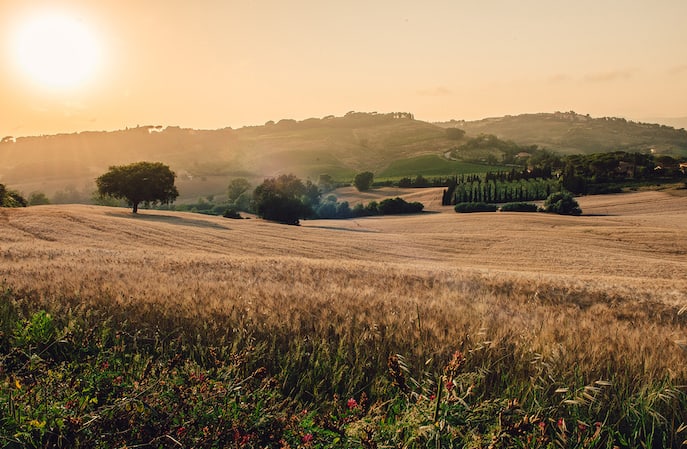 Ideal Position for Trips
It is only up to you where you go. The closest town named Bolgheri with a castle by the same name is 7 km away, the historic Volterra is 30 km away. Within half an hour, you can be in Pisa or on a ferry to Elba island, and in an hour and a half, you'll reach San Gimignano or Florence. The sea with its sandy beaches and pine woods is only 5 km away.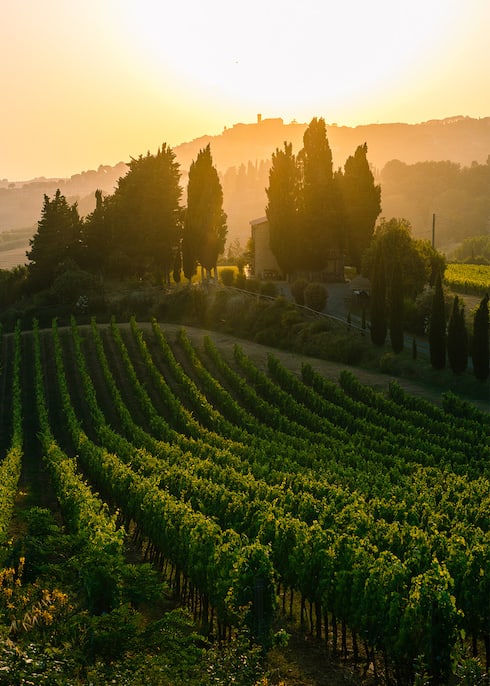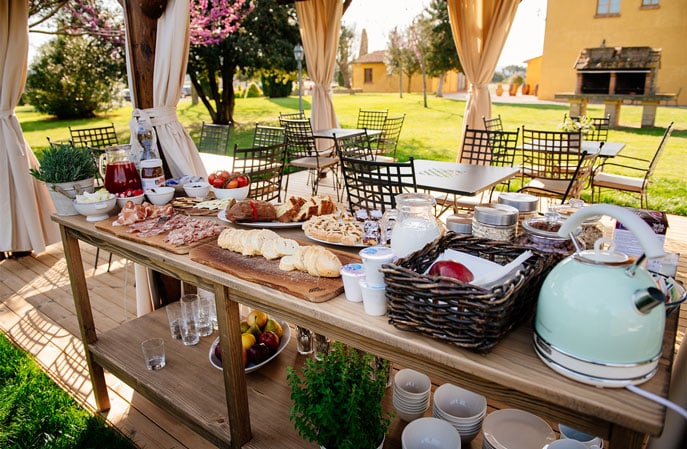 You Can Come with Us
If you want to discover all the various aspects of Tuscany in the way we fell in love with it, we can take you for a trip and show you the most interesting things we have discovered. We offer three types of discovery packages, depending on what interests you the most:
Food Wine Trip
The package includes visits and wine tastings in selected wineries in Chianti region, Montalcino, San Gimignano, visits and tasting in the famous butchery of Greve in Chianti, the family restaurant in Bibbona or at a family organic farm, a romantic dinner by the sea, barbecue or tasting the wines of Aia Vecchia + accommodation for 4 days (3 nights) with breakfast. You can experience Food wine trip with us in the months: April, May, September and October.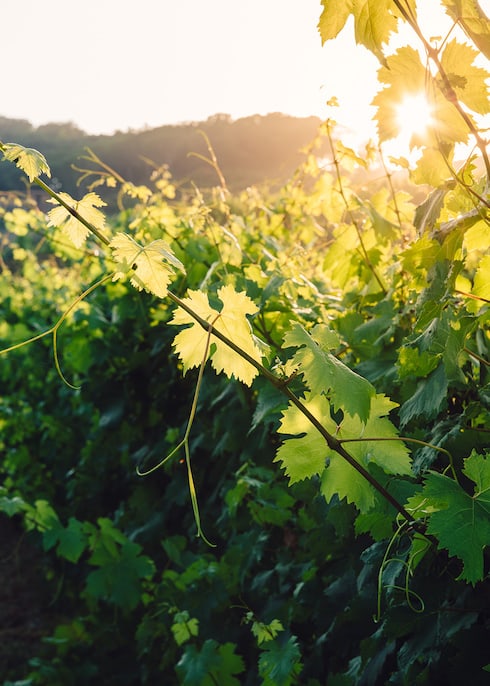 Culinary experience
You can learn how to make proper Tuscan pasta and other traditional dishes from a local chef Lia Galli. The courses are run directly in the kitchen of her family restaurant Villa Caprareccia.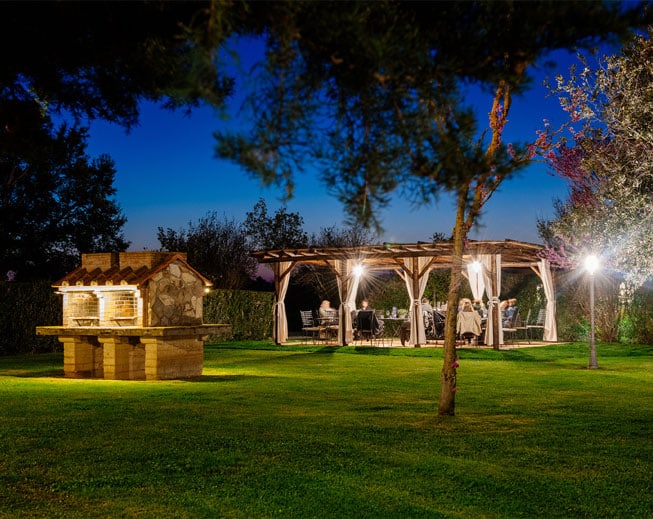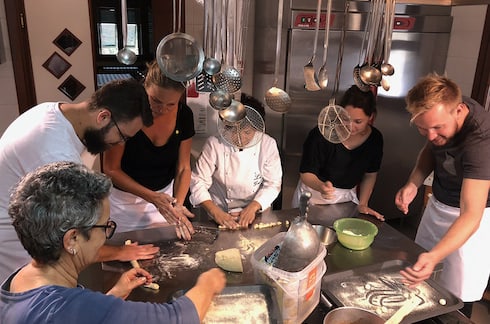 Yoga and Wellness
You will relax and recharge in the middle of the wine yards with the see just a stone throw away. You can do yoga and meditate with an experienced instructor Adriana Bule (Yin, Vinyasa, Ashtanga).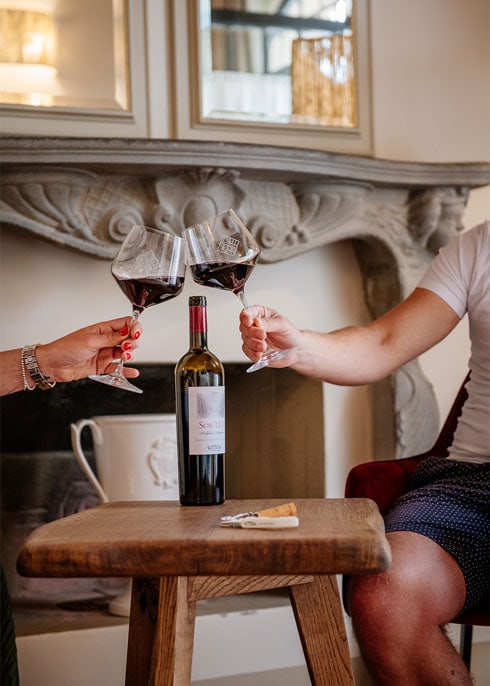 If you want more detailed information on the various packages, dates and booking, we will gladly talk to you in our Prague store Tuscany Taste or at info@villaaiavecchia.com.