Suites with Full Comfort
Each suite has its own kitchen with a stove and oven, a refrigerator with a freezer, coffee maker and kettle as well as a bathroom with a shower stall. All the suites provide air conditioning, a TV and fast WiFi connection. We can also lend you a baby bed.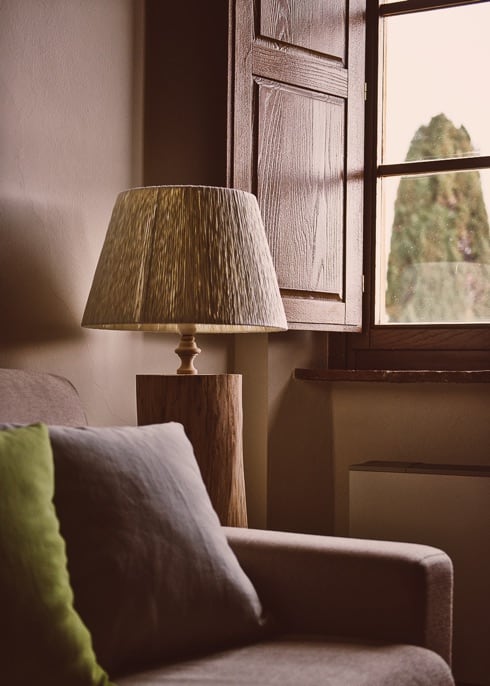 Surrounded by Nature
The large garden around the Villa is always open for you. Whether you have your own terrace in the apartment or not, you can always use the sitting areas in the garden. There are also brick grills available, as well as a large swimming pool with a shower, a tennis court with an artificial turf, football field and each little nook among the trees, shrubs and herbs, will let you find relaxation.